Community
Inspiring Creative Women is a community for creative entrepreneurs to network and share advice and tips. Setting up and running a small, creative business isn't easy on your own- so why not have a community behind you while you do it?
Join our facebook group to connect with other creatives.
Click Over to our Blog to see posts filled with tips and ideas, these can help you and your business take the next step, and make sure to claim your free gift by clicking the bar at the top of the page!
This page is for you if you are a startup business, entrepreneur, work at home mum, creative designer, if you have just started your business or if you have already started but need help!
Who Set this up?
My Name is Katherine Elizabeth and I have been a designer for about 15 years, I have had my ups and downs as well as learnt a lot along the way.
About a year ago I had this dream to help other creative designers, It would have been fantastic if someone was able to help me when I started out, it would have made things much easier.
That's why I started this group (Inspiring Creative Women) so I could help women like you, who want to be a success in this world and you can!
About me
I am now an award winning Millinery designer with a boutique in the Oxo Tower, event planner for millinery events and creative Coach.
I have made hats for celebrities, been in magazines such as Marie Clare, Harpers, Vogue, Women and Home, InStyle, Red Magazine etc..
I have made hats for Hobbs and worked with Stephen Jones.
I have been a presenter on the BBC for Royal Ascot and Made a hat live on air, as well as made an appearance on the Allan Tichmarsh Show!
NEXT STEP
Anyway thats enough about me, this is about you, please have a look at the blog, work with me page, testimonials, free tools and publicity bundle, also join the Free Facebook Group for weekly Live Videos and trainings.
We all look forward to getting to know you and being the support that you need,
Thank you
Katherine x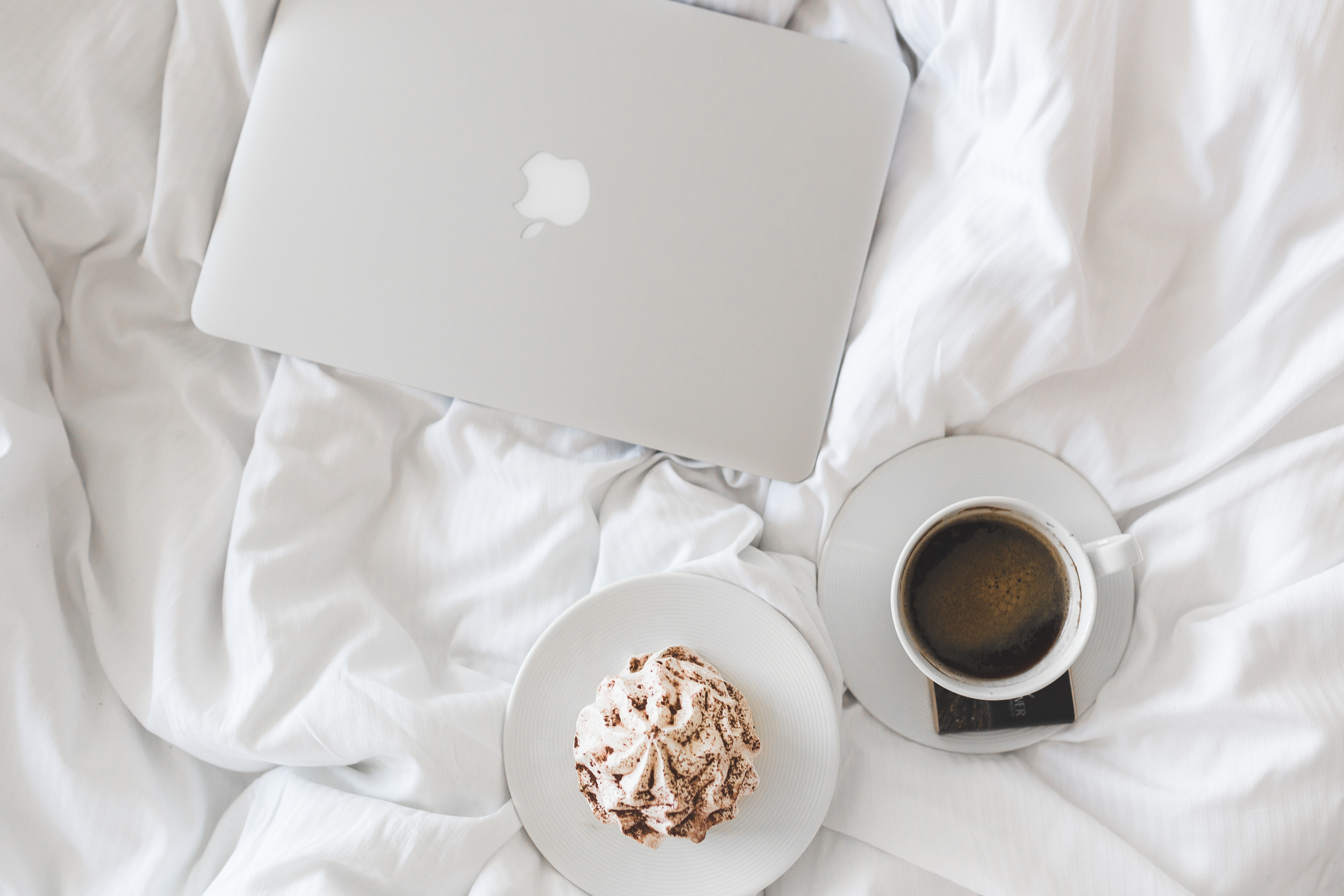 Follow us on Instagram below...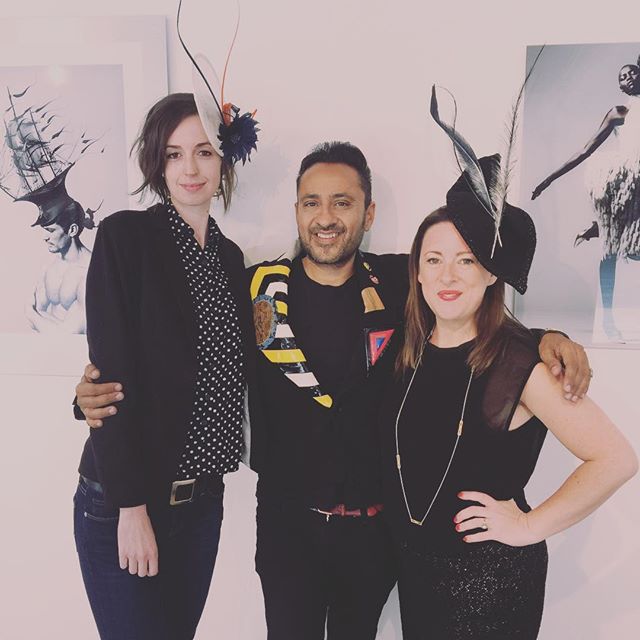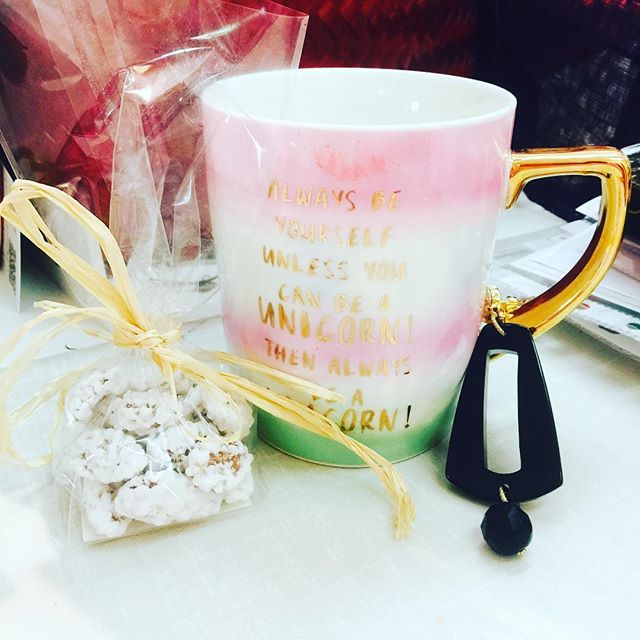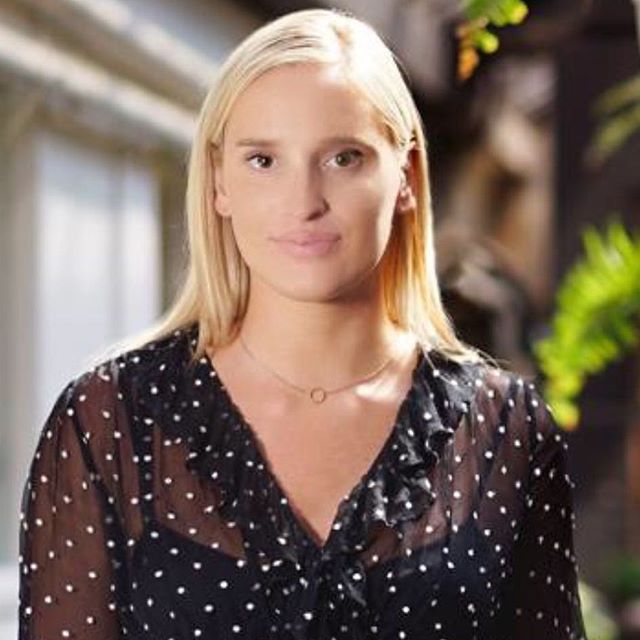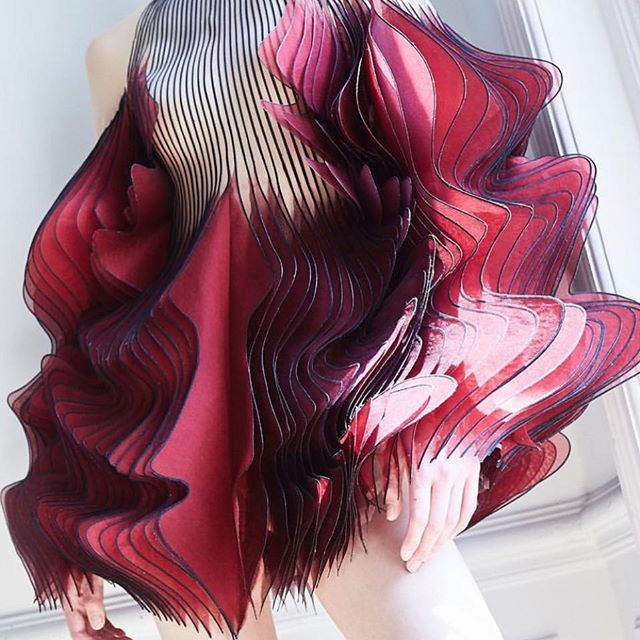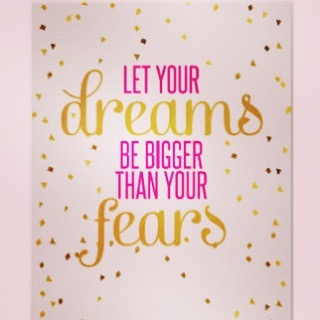 MEMBERSHIP SITE Coming Soon!
In 2018 we are launching our Millinery and Business Membership site which will give you MONTHLY MODULES to help you develop your own creative business! We be interviewing experts and producing bundles every month to help you with millinery and business. We will also have Q&A sessions where Katherine Elizabeth who will be answering any questions you may have about your business. There will be an exclusive Facebook community, and once you become a member we will give you support and help from the community to enable you to be a big success. This is perfect if you are working from home and need a platform to share your ideas and hear the ideas of others.
Please sign up with the box below or with our coming soon page - SIGN UP TO COMING SOON PAGE
We will notify you when the membership is being launched!